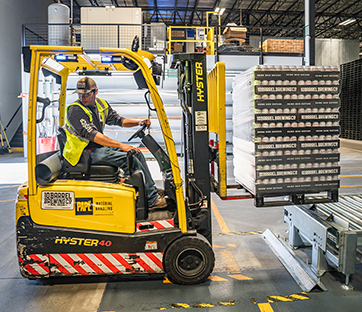 Food Grade Warehousing
PC Logistics has a 44,000 sq. ft. food grade warehouse located on the south side of Milwaukee County.
Custom Fulfillment Solutions
We are able to customize a storage, fulfillment and distribution system to the specific needs and requirements of your business.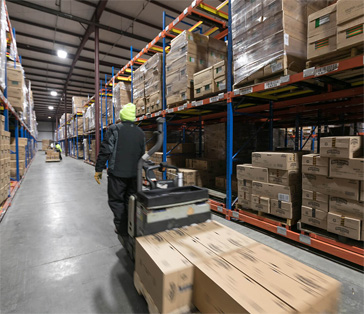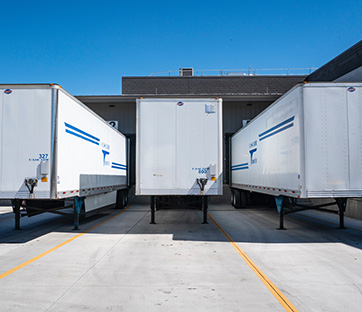 Full-service Solutions
PC Logistics can provide full-service solutions by combining warehousing, transportation and value-added services to ensure a custom fit for all customers' needs.
Warehouse Management System
Our state of the art warehouse management system allows you to see and manage your inventory anywhere or anytime online.