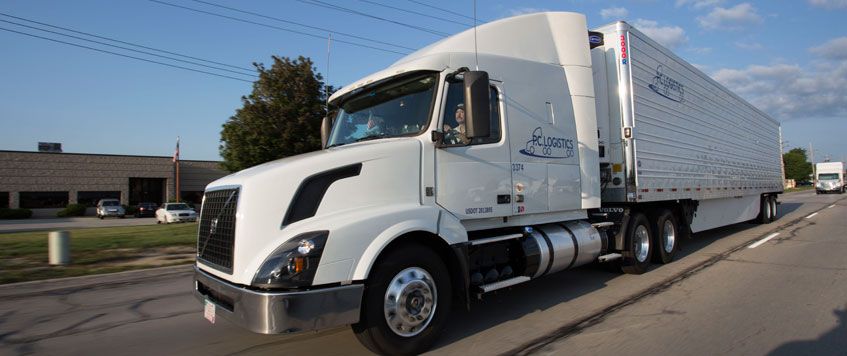 About Us - History
For 10 years Preferred Carrier Logistics LLC. is a full truckload refrigerated carrier servicing the Midwest, and going beyond for our customer. PC Logistics isn't new to the trucking industry. In fact, the company has grown from 12 tractor trailers into a reputable, dependable business with a fleet of more than 40 tractors and 80 trailers including straight trucks, and cube vans expanding the customer opportunities. We have locations in Wisconsin and Indiana.
2016 - Remington, Indiana

Due to increased business, the management team added three more tractor trailer units to provide additional support for the continued growth in freight.

2014 - Lake Station, Indiana

To better serve the Indiana area customers, Preferred Carrier Logistics opened a shuttle base to move our customers freight for next day delivery into Illinois and Wisconsin.

2010 - A New Beginning

Patrick Cudahy Express separated from Patrick Cudahy changing the name to Preferred Carrier Logistics.